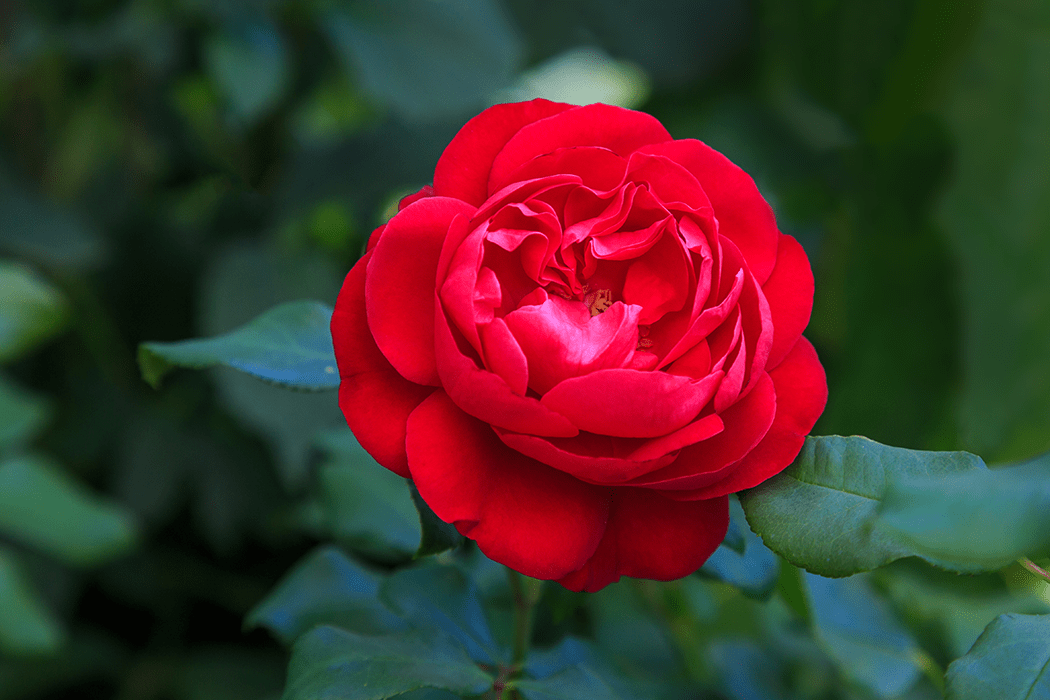 "Lëtzebuerger Rousefrënn" are committed to the Télévie.
In 2011, a red rose was baptized "TÉLÉVIE".
This is for the 10th anniversary of Télévie here in Luxembourg.
A red stuffed beetroot of 50 -80 cm.
Order your rose(s) now for €25.
The proceeds from each Télévie rose go to cancer research and helping to preserve the Luxembourg rose heritage in our gardens.
On April 22, 2023 you can pick up your rose in Schuttrange at the Center de promesses from Télévie.